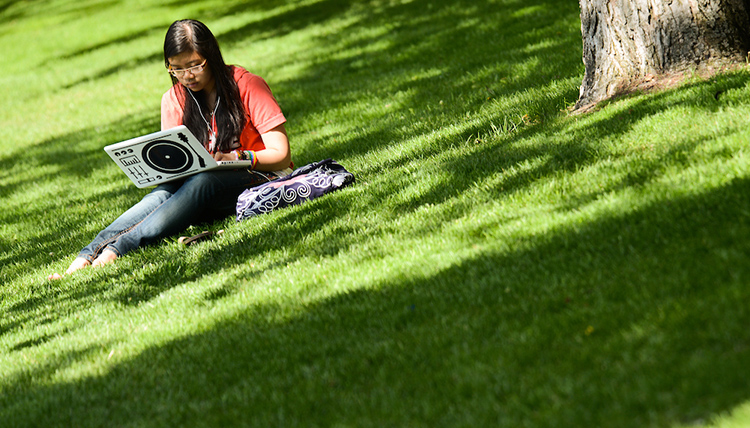 Registration Made Easy
Current Gonzaga students, login to your ZagWeb account and then click on the links below to complete your registration and summer financial aid application. A separate financial aid application is required for summer school aid.
Summer Session Dates for Summer 2020
Summer Session 1: Monday, May 18th through Friday, June 26th
Summer Session 2 : Monday, June 29th through Friday, August 7th
Full Summer Session (Twelve Weeks): Monday, May 18th through Friday, August 7th
Registration Deadlines
Summer Session 1: May 22, 2020
Summer Session 2: July 6, 2020
Full Summer Session: May 22, 2020
Holidays
Monday, May 25, 2020, Memorial Day
Friday, July 3, 2020, Independence Day
Tuition Adjustment
Tuition will be adjusted at 100% through the official add/drop deadline established for each of our three main summer sessions. Action Guide deadlines for our main sessions can be found on the Registrar's Office web pages. Once the advertised deadlines have passed, no tuition adjustment is considered.
**Courses with unique summer dates may have different tuition adjustment schedules/deadlines.