There is a tradition on Jesuit campuses of referring to small groups as CLCs: Christian Life Communities. Christian Life Communities are weekly faith sharing groups. These are intentional small groups formed by members from varying Christian traditions who come together to reflect, share life, pray, laugh and grow. We deepen our relationship with God, form lasting relationships with others and walk through the valleys and peaks of life together. We also gather regularly for large group activities, social events, and service projects.
Here are some questions for reflection in considering joining CLC:
Would you like to ...
form long-lasting friendships?
grow in your journey of faith?
share your faith and what is going on in your life with other students?
deepen your relationship with God?
discover your passions and calling in life through service?
In you have answered "yes" to any of these questions, then CLC is for you! All are welcome. Click the link above!
If you have questions regarding CLCs, please contact Meredith McKay at mckaym@gonzaga.edu
First Year CLC Servant Leaders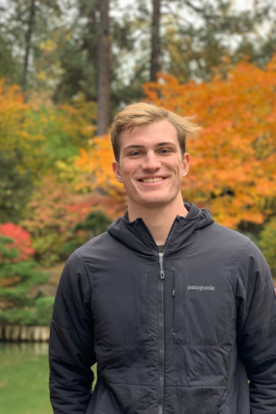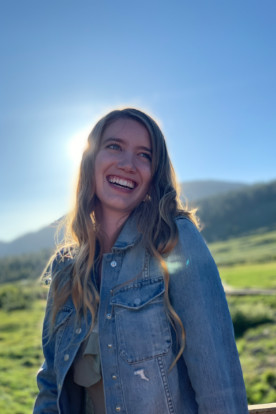 Brady O'Gara Cami Berg
Phoenix, AZ Reno, NV
Business Administration (finance), Biology; French minor
Political Science Fun Fact: 22 cousins on one side of her family Fun Fact: Plays the accordion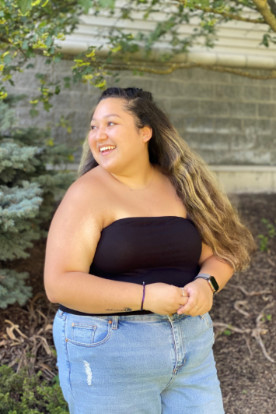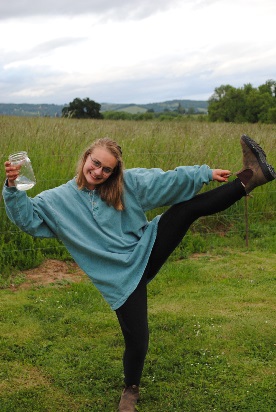 Emily Shiraishi EmmaMae Johnson Orange County, CA Dallas, OR Psychology Nursing; Catholic Studies minor Fun fact: Award winning sheep showman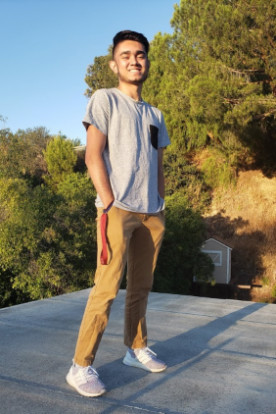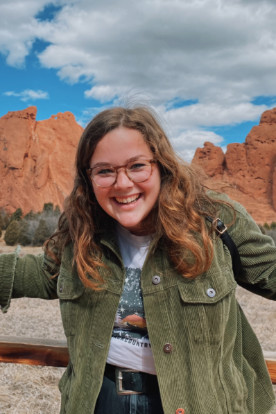 Ethan Davis Grace Daly San Diego, CA Minneapolis, MN Human Physiology Business Administration or Elementary Education Fun Fact: Middle name is for St. Michael Fun Fact: Drives a beat-up minivan named Jerry Donnie Archangel because mom wanted each child to have a middle name from one of the three archangels in the Bible.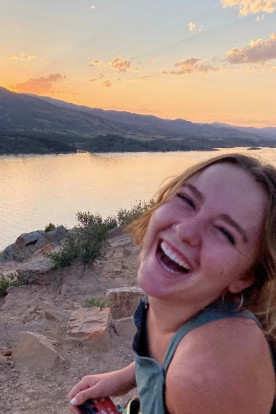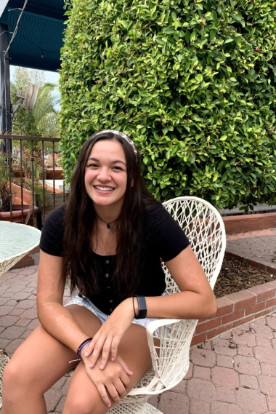 Kate Lammons Megan Giacobbi
Fort Collins, CO Chandler, AZ
Business Mechanical Engineering
Fun Fact: 7th generation Coloradoan Fun Fact: Swam with sharks this summer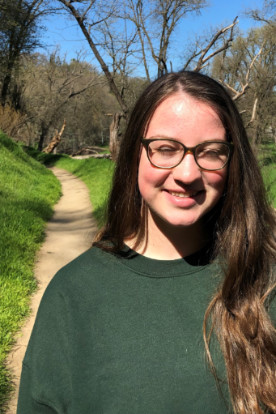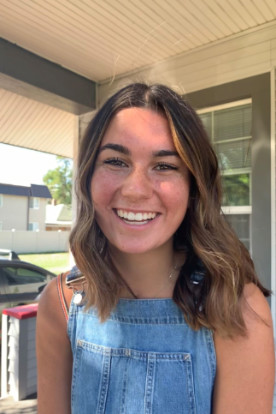 Rachel Halbo Sam McKiernan Sacramento, CA Gig Harbor, WA Special Education English Literature, Education; Fun Fact: LOVES to snack on frozen peas Religious Studies, Leadership Studies minors Fun Fact: Initials spell Sam. Also my name. CRAZY!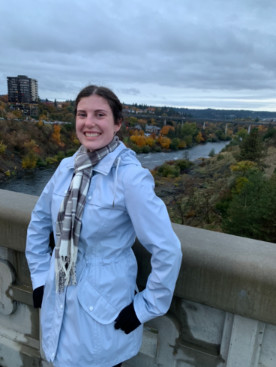 Paulina Thurmann Caitlin Relvas San Jose, CA Ladera Ranch, CA Sociology; Social Justice and English; Dance minor Leadership minors Fun Fact: Has 3 younger brothers Fun Fact: Favorite dried fruit is Trader Joe's pears