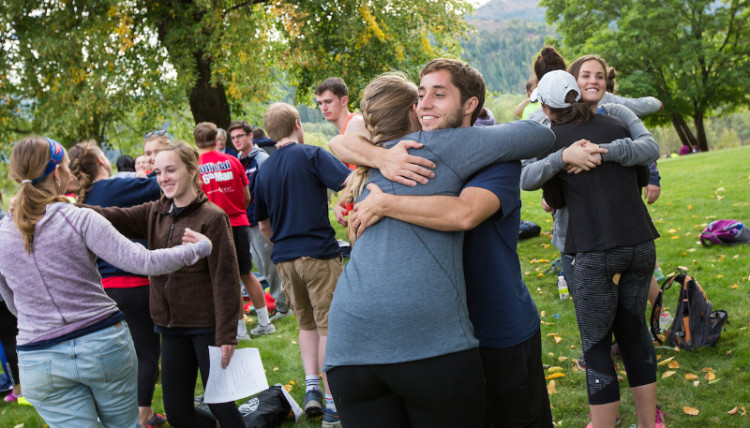 All retreat offerings will be in-person during the 2023-2023 Academic Year.
Questions? Contact the campus minister who coordinates the retreat of interest or stop by Mission and Ministry in Hemmingson 104.
Campus Ministry is committed to ensuring that cost is never an obstacle to experiencing a retreat or program. If cost is an issue for you, we offer a no-questions-asked scholarships. To receive scholarship funding, please email Luke Lavin (lavin@gonzaga.edu) and/or Terry Randles (randles@gonzaga.edu) with the name of the retreat/program and we will take it from there.