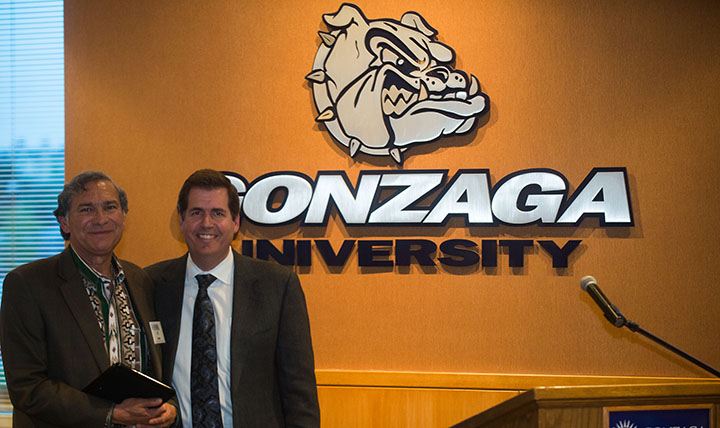 The Office of Diversity supports our University mission through:
Campus Climate: We are working to establish and sustain a campus climate infused with diverse experiences. A campus where respect, inclusion and compassion are kept in the consciousness of the campus community through ongoing activities and educational opportunities.
Intercultural Competency and Diversity Leadership: We strive to recommend and assist in establishing new course development, faculty and staff training programs, and other learning opportunities related to race, gender, religion, language and other human differences. Through these programs, we hope to enhance the educational experience of our community and deepen understanding and respect for all.
Recruitment and Retention: We hope to facilitate the increase and support of diversity in Gonzaga's student, faculty and staff populations. We establish collaborative strategies with various stakeholders and constituents for recruitment, orientation and retention of University community members.
Community Outreach and Social Justice: We are promoting mutual partnerships through active involvement in community activities, and partnerships with community-based organizations. We serve as an intercultural relations resource for local, regional and national human rights efforts.