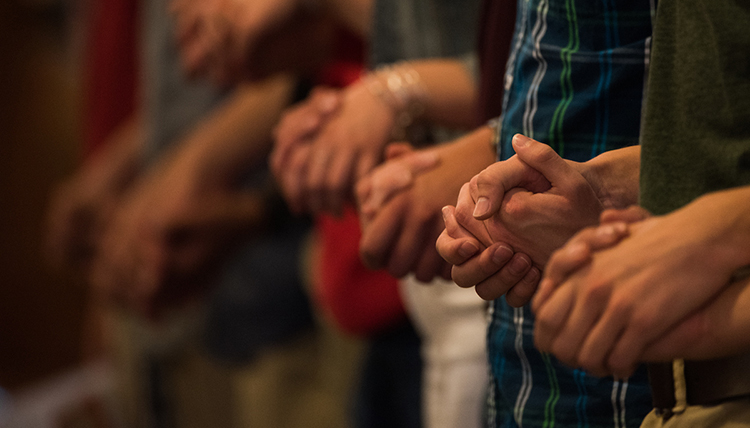 Worship and prayer are central components to the The Ministry Institute. We strive to see God in and through all situations in order to recognize the real presence of Jesus in the world and in our own lives.

Jesus prayed in three ways:
Alone
With a few friends
In community
We encourage participants to pray as Jesus prayed. Thus, participants can experience Liturgy of the Hours and/or Eucharist in our Chapel as well as in several locations on or next to Gonzaga University's campus. The international flavor of our guests lead to a diversity of prayer and celebration experiences.