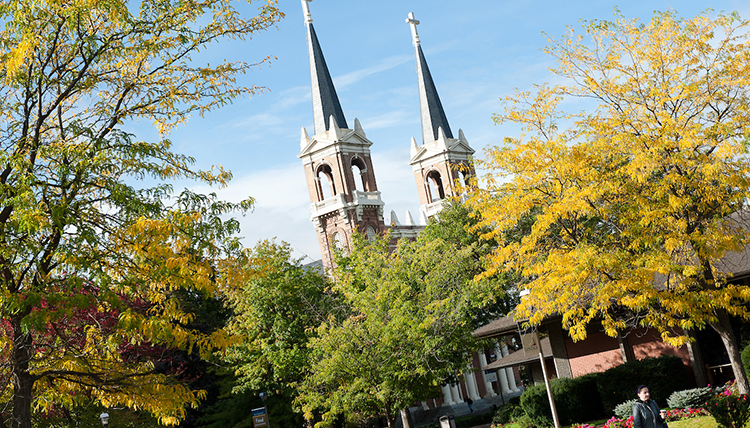 Within the Pacific Northwest are numerous sights and occasions for recreation. A boat cruise on Lake Coeur d'Alene, a hike in Glacier National Park, or a weekend trip to Vancouver, BC are just a few of the many opportunities in the area. Group excursions will be planned for our formation students and sabbatical guests.

We advise our guests to budget extra for the many cultural, social, and recreational events.
Click here to learn more about the city of Spokane, and some recreational opportunities around the area.