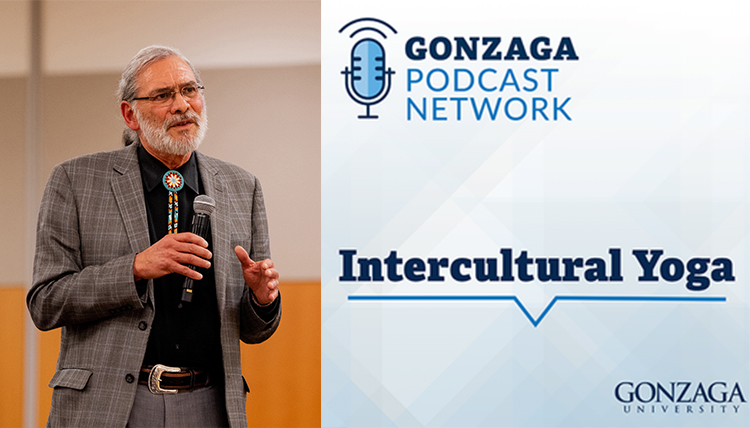 Intercultural Yoga is provocative conversation, hosted by Raymond Reyes, Chief Diversity Officer. Yoga means "union" and is a practice to sustain mental and physical harmony with one's cultural context. In these conversations, Reyes and guests provide an opportunity to breathe into new spaces of knowing, related to the intercultural encounter of "the other."

"Culture is a way of life that allows us to walk the spiritual path with practical feet," says Reyes.
"In listening to these conversations, we are invited to challenge our assumptions and shift our interpretative lens to inform more innovative strategies on how to dismantle structural racism and other systems of exclusion and oppression."
Season 1 Episodes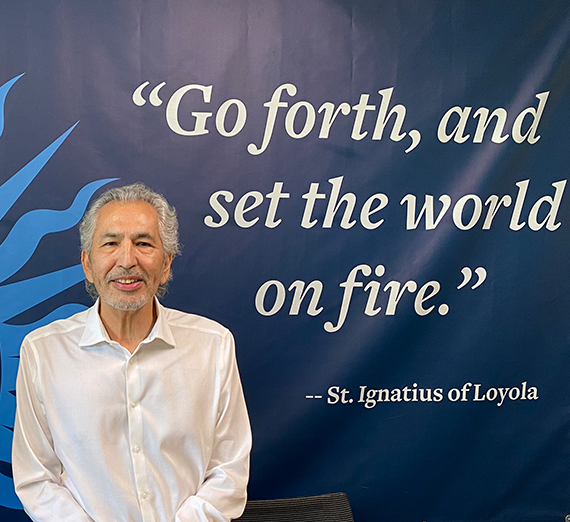 This inaugural episode took place following death of George Floyd (May 2020). Gomez, who served at Gonzaga in an interim role, has 38 years of experience in higher education. He is also a prolific poet, and in this podcast, he offers a poem honoring Floyd.