Diversity Conversations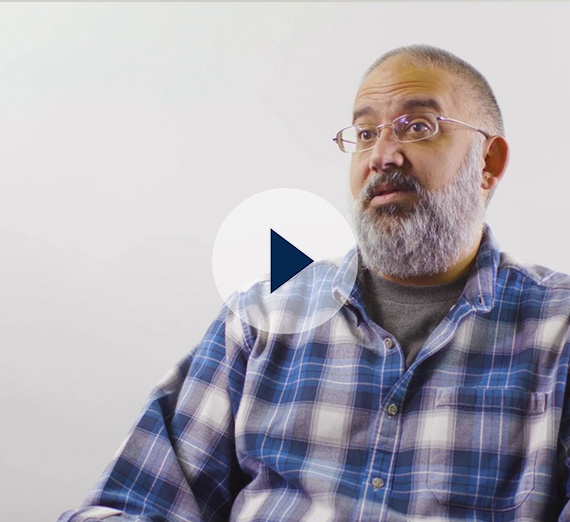 Gonzaga community members offer definitions of "diversity" by considering a wide range of interpersonal and systemic aspects related to underrepresentation.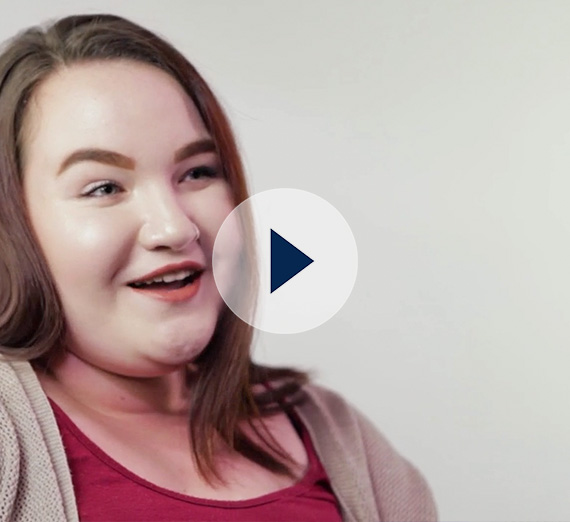 The many identities, backgrounds, and experiences that contribute to the overall diversity dialogue on campus.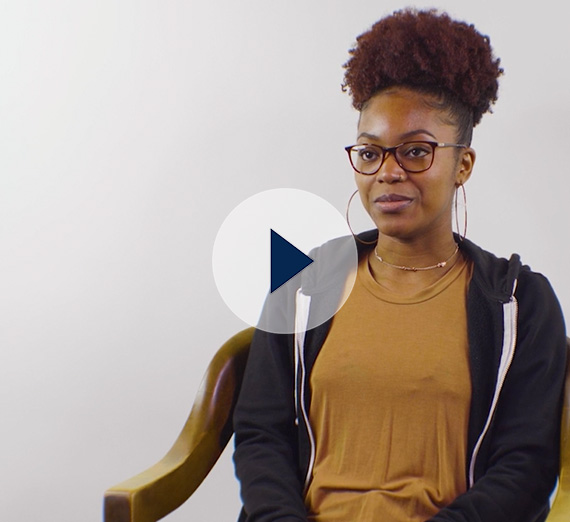 How and why talking about diversity can be difficult or uncomfortable for both minority and majority students, faculty, and staff.