Art Research at the Museum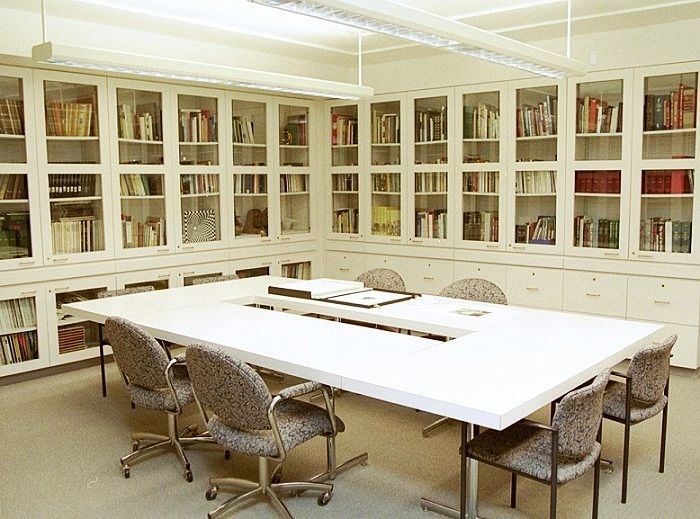 The Jundt Art Museum is the art research center on campus, the main feature of which is the Print Study Room. This room houses a wide variety of written materials about individual artists and art history. It also provides a place for anyone to access the entire collection by appointment. Individual appointments to view works of art from the Jundt Art Museum's permanent collection not on display can be requested through the Museum Office (509-313-6613).
Requests must be made at least one week in advance.