Recent Exhibitions
JUNDT GALLERIES
MAY 24 to AUGUST 9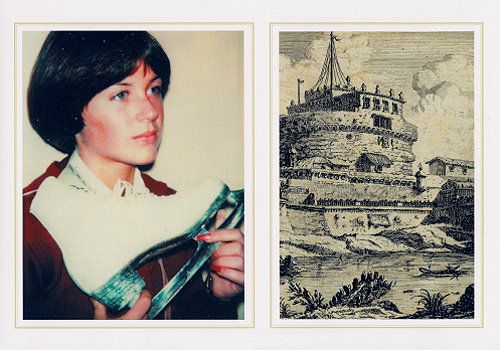 Gonzaga News Service: Jundt Art Museum presents 'Views of Rome' and 'Andy Warhol: Photographs'

Pacific Northwest Inlander: Consummate Imagemaker
Views of Rome: Eighteenth-Century Prints by Giovanni Battista Piranesi
and His Contemporaries
Dedicated to the memory of Norman and Esther Bolker
AND
Andy Warhol: Photographs
The Andy Warhol Foundation for the Visual Arts: Photographic Legacy


Image information:
top:
Andy Warhol (American, 1928-1987)
Dorothy Hamill
, 1977
Polacolor Type 108. 4.25 x 3.8 inches.
Jundt Art Museum, Gonzaga University; Gift of The Andy Warhol Foundation for the Visual Arts
2008.5.1
Giovanni Battista Piranesi (Italian, 1720-1778)
Veduta di Castel S. Angelo
(detail), 1745
Etching. 5.25 x 7.31 inches
Jundt Art Museum, Gonzaga University; The Bolker Collection: Gift of Norman & Esther Bolker
1984.5.22OR
ARCADE GALLERY
MARCH 22 to JUNE 7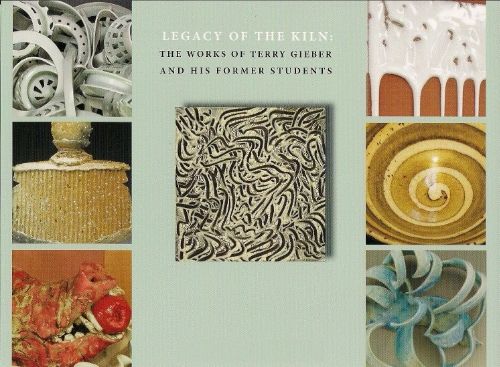 Gonzaga News Service: Jundt Art Museum Honors Terry Gieber with Exhibition of His and Students' Works
JUNDT GALLERIES
APRIL 11 to MAY 10
Senior Thesis Exhibition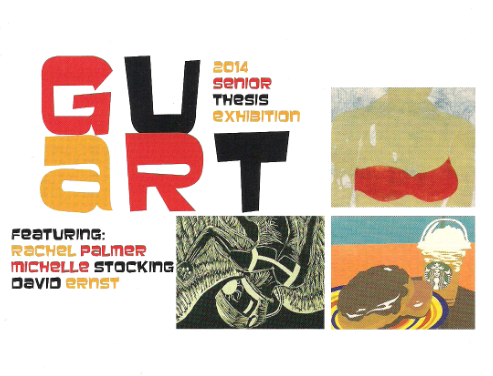 and
Recent Acquisitions, curated by Claire Meskers '14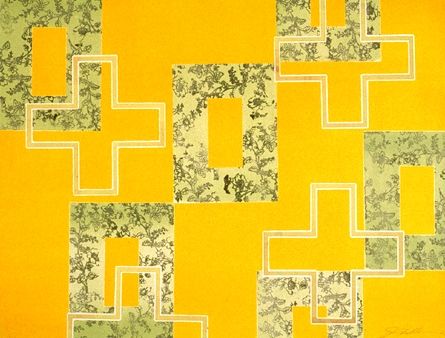 Joe Feddersen
(American, b. 1953)
Palouse Series
, 2003
Monotype.
Museum purchase with funds provided by the Fredrick & Genevieve Schlatter Endowed Print Fund
2013.16
Gonzaga News Service: Senior Thesis Art Exhibition Opens
JUNDT GALLERIES
JANUARY 4 to MARCH 29, 2014
Manzanar: The Wartime Photographs of Ansel Adams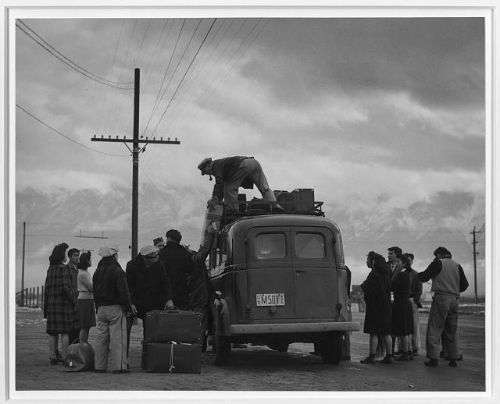 The exhibition is organized by Photographic Traveling Exhibitions, Los Angeles, CA
Photographic Traveling Exhibitions: Manzanar
Ansel Adams (American, 1902–1984)
LOADING BUS, 1943
Gelatin silver print (printed by 1984)
Companion Exhibition at Foley Library:
Internment and Service: Japanese American from the Inland Empire
Claire Meskers and Angie Piccolo installing the exhibition in the Cowles Rare Book Room
ARCADE GALLERY
NOVEMBER 16, 2013 - MARCH 8, 2014
WHAT IS ART? VISUAL & MATERIAL CULTURE FROM THE PERMANENT COLLECTION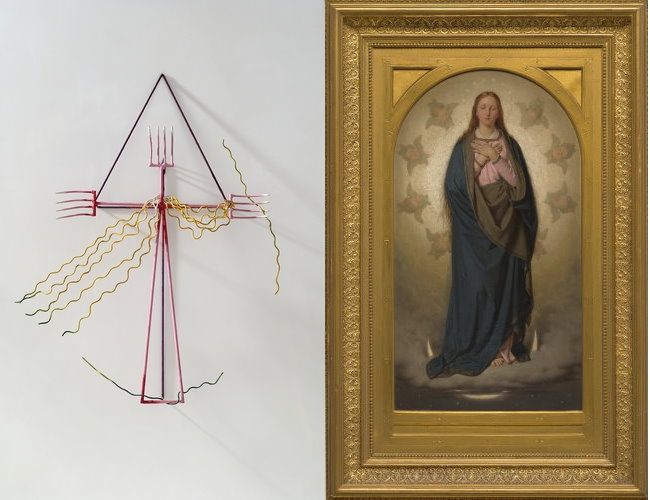 Gonzaga News Service: What is Art?
Image information:
Left:
Ruben Trejo (American, 1937-2009)
Cruciform #94 (In Honor of My Mother), 1995.
Welded steel, wire, & found objects. 44.75 inches x 36.6 inches.
Jundt Art Museum, Gonzaga University; Gift of the artist. 2005.4
Photo credit: Commercial Photographers

Right:
Franz Muller(German, 1844-1929)
Madonna of Kevelaer, early twentieth century.
Oil on linen. 17.5 inches x 9.5 inches.
Jundt Art Museum, Gonzaga University; Gift of Joan Boisseree Gassiot. 1996.27.1
Photo credit: J. Craig Sweat Photography, Inc.
JUNDT GALLERIES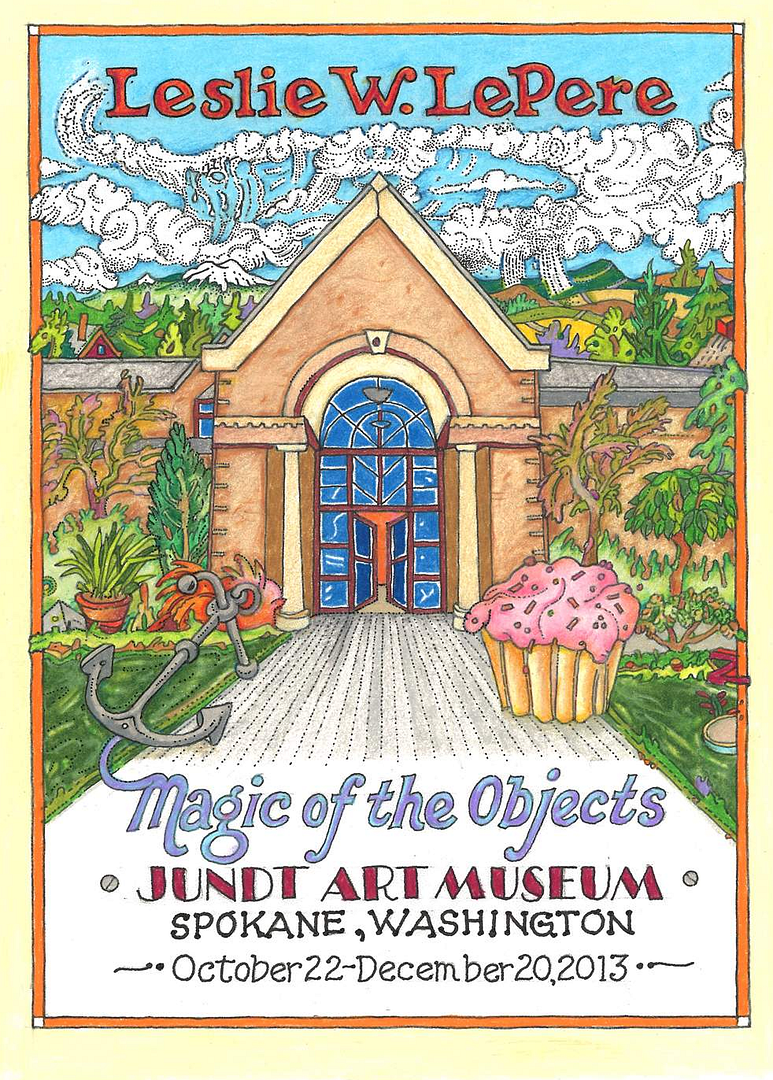 Gonzaga News Service: Les LePere
ARCADE GALLERY
AUGUST 10 - NOVEMBER 2
AMERICAN PRINTS FROM THE PERMANENT COLLECTION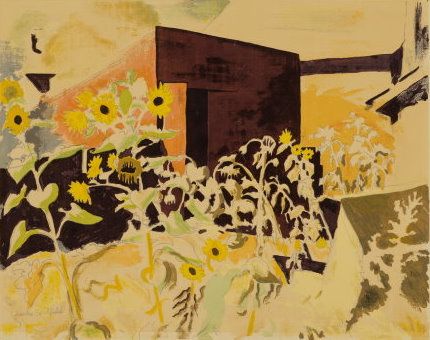 Image information:
Charles E Burchfield (American, 1893-1967)
Sunflowers & Red Barn. 17.81 x 23.19 in.
Screenprint
Jundt Art Museum, Gonzaga University;
Museum purchase with funds provided by a grant from the Sahlin Foundation
reproduced with permission of the Charles E. Burchfield Foundation
Gonzaga News Service: American Prints from the Permanent Collection
JUNDT GALLERIES
SEPTEMBER 6 - OCTOBER 12, 2013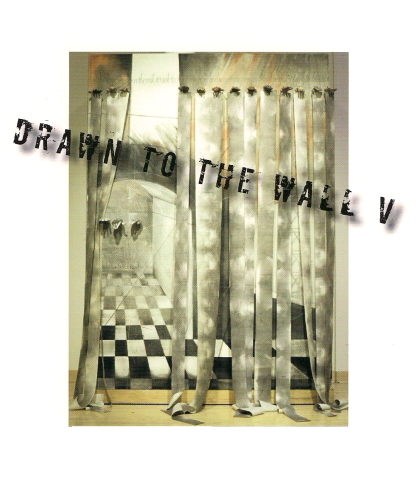 FEATURED ARTISTS:

Margot Casstevens
Elaine Green
Kurt Madison
Roger Ralston
Carl Richardson
Image information:
Gina Freuen (Contemporary American)
Self-Portrait Obscured, 2007; from Drawn to the Wall III
Charcoal, wood & pit fired stoneware, printed and waxed mulberry paper. 8' x 11.5'
Gonzaga News Service: Drawn to the Wall V
JUNDT GALLERIES
JULY 9 - AUGUST 15, 2013
CLOSE-IN: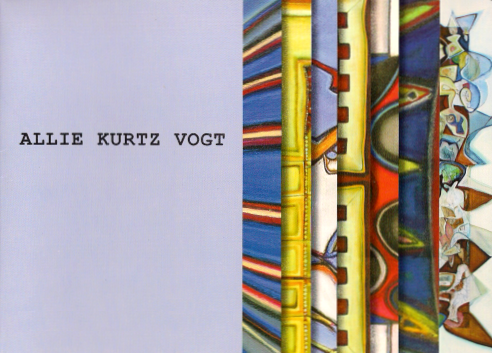 LAYERS