Exhibits 2010-2011
ARCADE GALLERY
March 18 to July 30, 2011
THE BOLKER COLLECTION: FRITZ EICHENBERG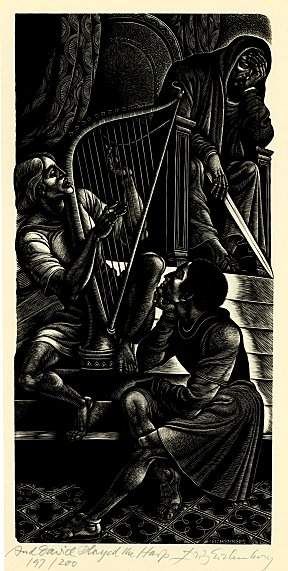 JUNDT GALLERIES
January 21 to April 1, 2011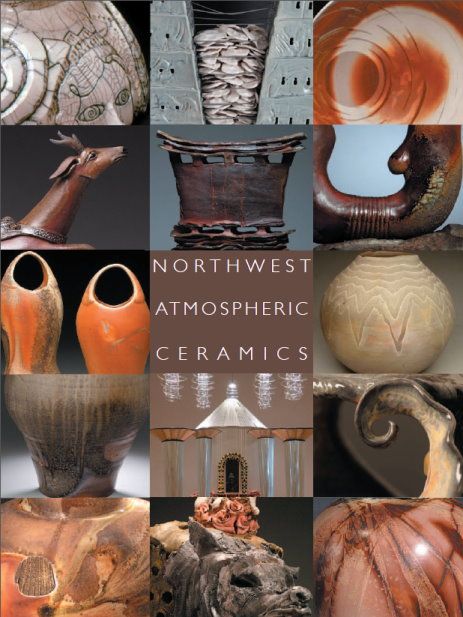 ARCADE GALLERY
Dec. 3, 2010 to March 12, 2011
Chagall, Kollwitz, Miró, & Picasso
Selected Prints from the Permanent Collection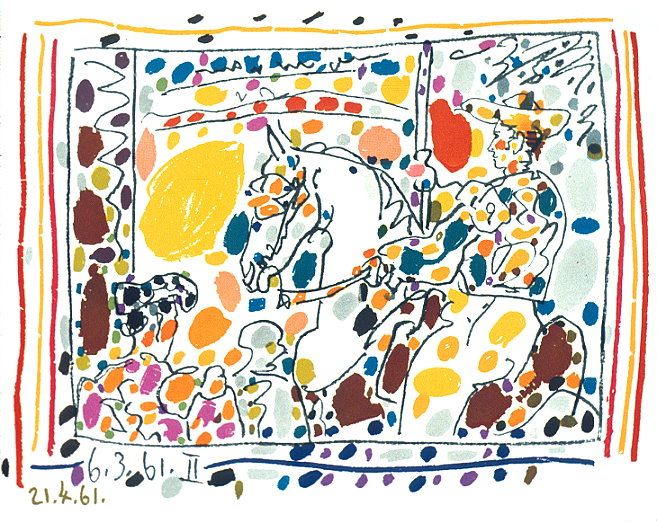 Picasso (Spanish, 1881-1973)
The Picador II, 1961
Lithograph. 9.5 x 12.5"
JUNDT GALLERIES
Oct. 22 to Dec. 11, 2010
LOST HORIZONS: THE PAINTINGS OF ROBERT GILMORE
An Interview with Robert Gilmore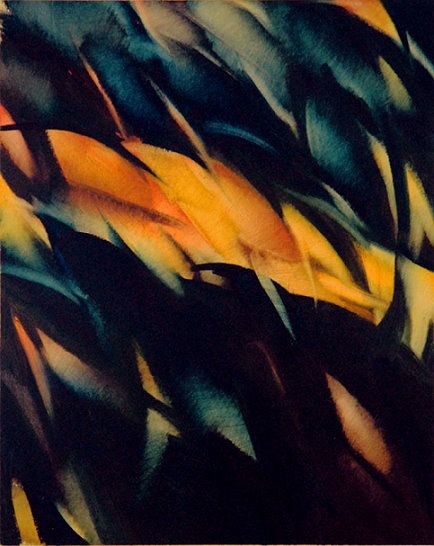 Robert Gilmore (Contemporary American)
Bye Bye Blackbird, 2010 (detail)
Oil on canvas. 17" x 20"
ARCADE GALLERY
August 13 to November 13
Robert Lloyd: How Do You See China?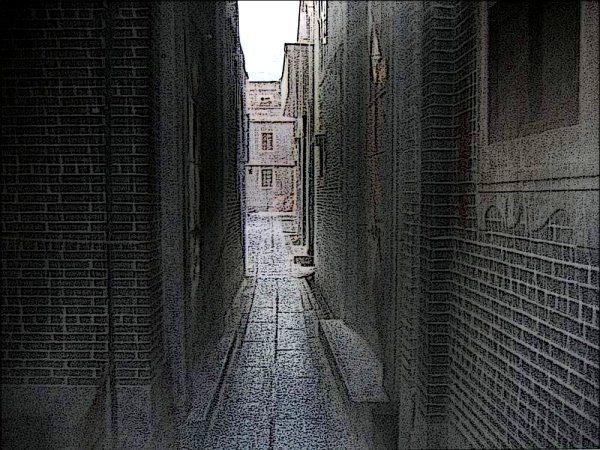 JUNDT GALLERIES
September 7 to October 9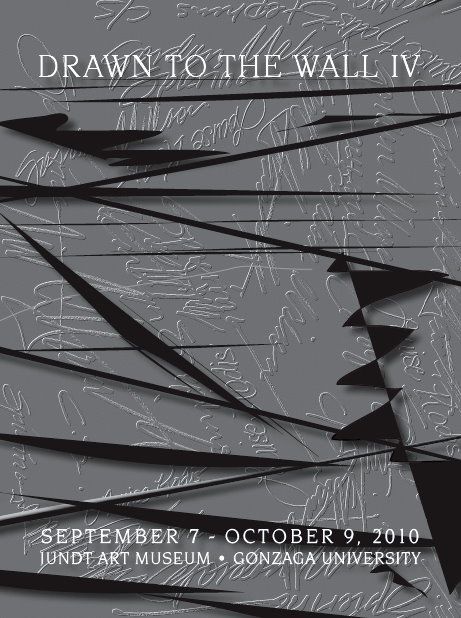 featuring drawing installations by Michael Horswill, Louise Kodis, Carolyn Stephens, Ken Spiering, and Gordon Wilson.
Documentary film about
Drawn to the Wall
:
Northwest Profiles: Drawn to Draw